About us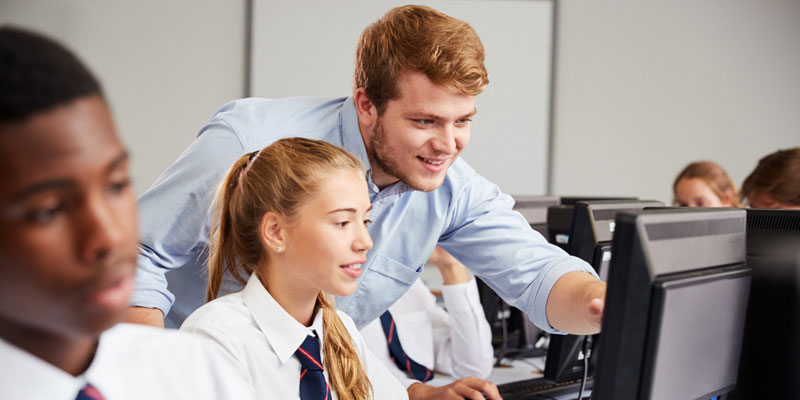 Experienced education professionals
A.S. Guardians have extensive experience as teachers and senior leaders in independent day and boarding schools and at University and are highly trained in safeguarding and child protection. As educational professionals, we are extremely well placed to support our students with all aspects of their study abroad programme.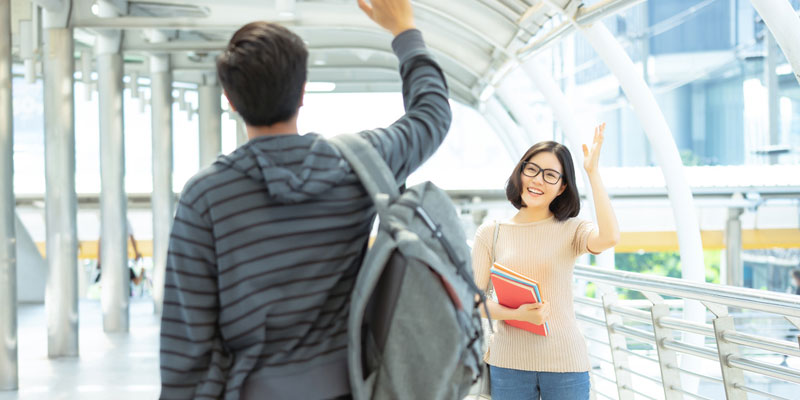 A global perspective
We are a global organisation, and our staff have extensive experience in international schools as well as those in the UK. Our vast experience of supporting international families in schools both in the UK and overseas ensures that our service is rooted in a real understanding of the challenges that international students can face.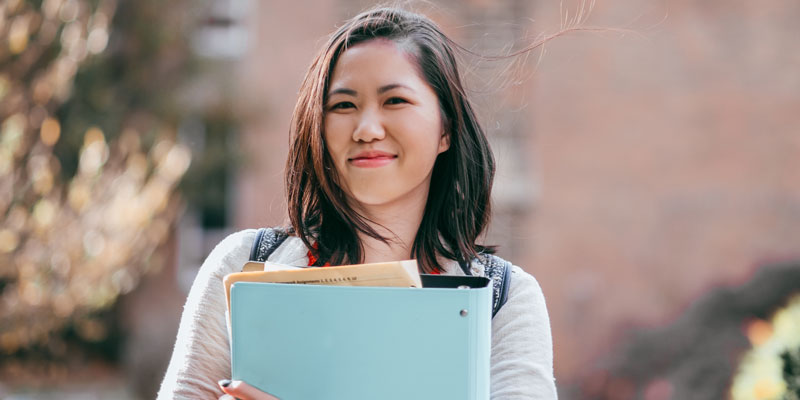 Seamless communication
A.S. Guardians play a vital role in facilitating smooth and seamless communication between home, boarding school and host family. Our professional, personalised, and pro-active approach to guardianship ensures that students are fully supported to make the very most of their study placement abroad.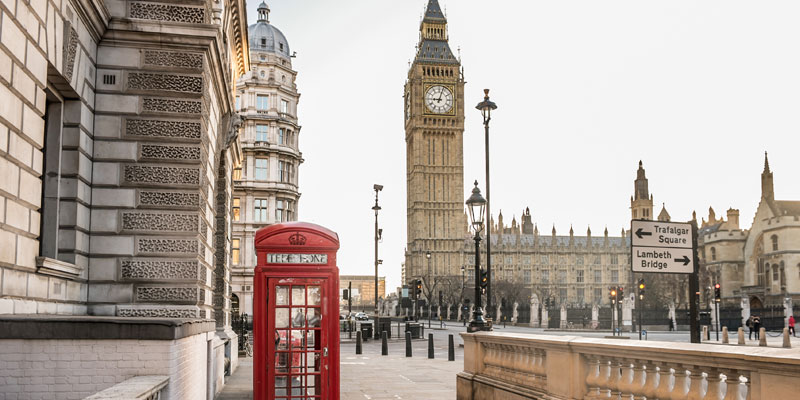 Complete peace of mind
Parents who choose A.S. Guardians can enjoy complete peace of mind, knowing that should their child need additional support at any time, it is only a phone call away.