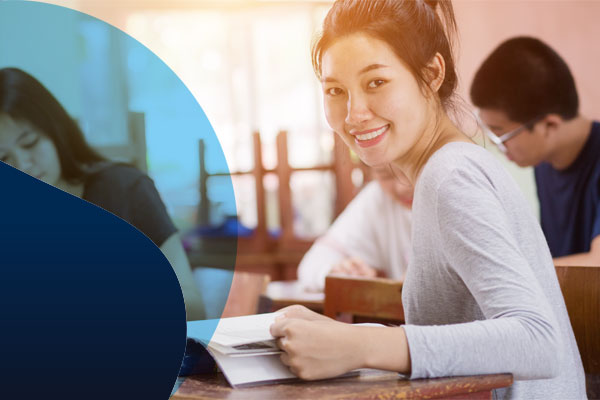 Professional
expertise for
complete peace
of mind

"The Director has significant knowledge of the education sector, as well as of safeguarding, providing them with the necessary experience to help support students whilst they study in the UK. The Director also acts as the Designated Safeguarding Lead and has a robust understanding of the procedures to follow should any concerns be identified.... AS Guardians is well placed to provide a service for students that is in line with AEGIS expectations."
AEGIS Preliminary Inspection report, September 2022
A.S. Guardians are proud to
offer the
highest standard of
guardianship services
Studying abroad is a once in a lifetime opportunity. At A.S. Guardians, we understand that parents want to ensure their child's safety and well-being while they embrace the opportunities of studying in the UK. Appointing A.S. Guardians provides reassurance for parents that their child has expert help and support available, whenever they may need it. Our service is available 24 hours a day, 7 days a week.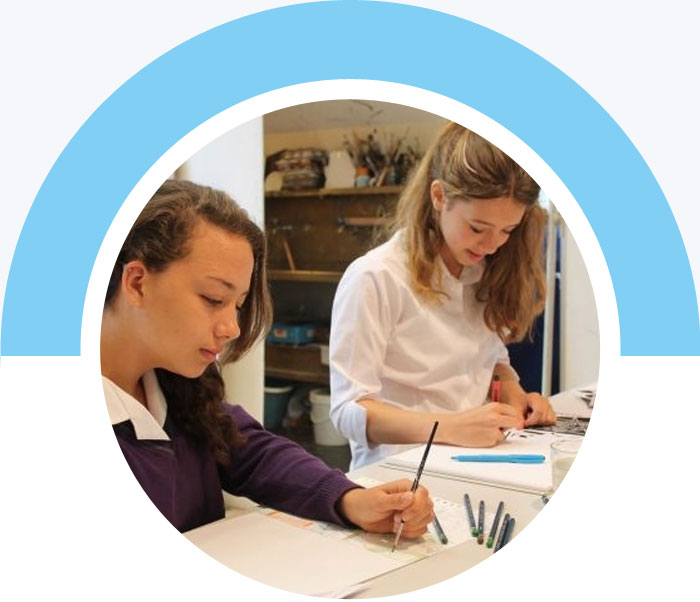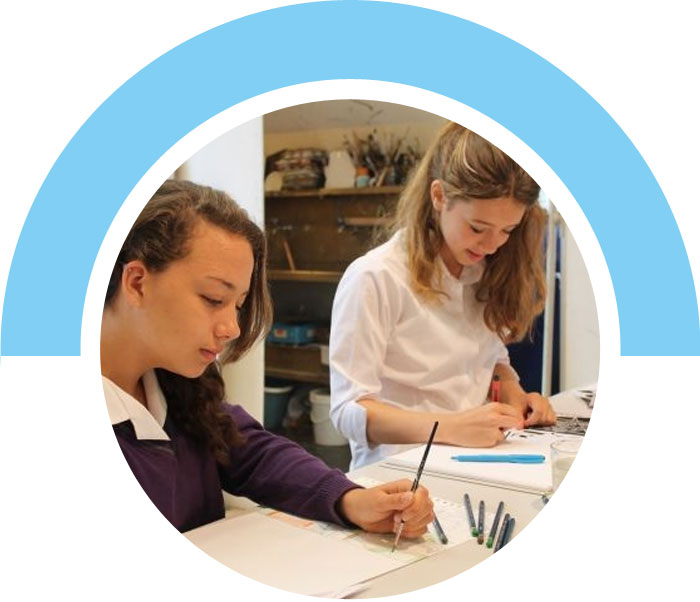 What makes A.S. Guardians different?
A.S. Guardians is led by highly experienced and trained staff with a solid background in education as teachers and leaders. We have extensive experience of safeguarding in both the school and university setting and can support children and young people of all ages with every aspect of their study placement. Whether your child needs guidance with their academic study support, advice on settling in at boarding school, or support for more practical matters, our guardians are here to help.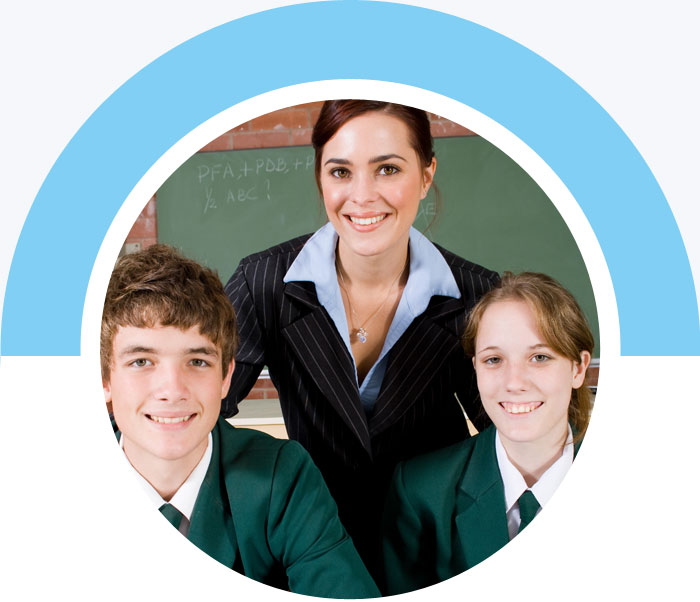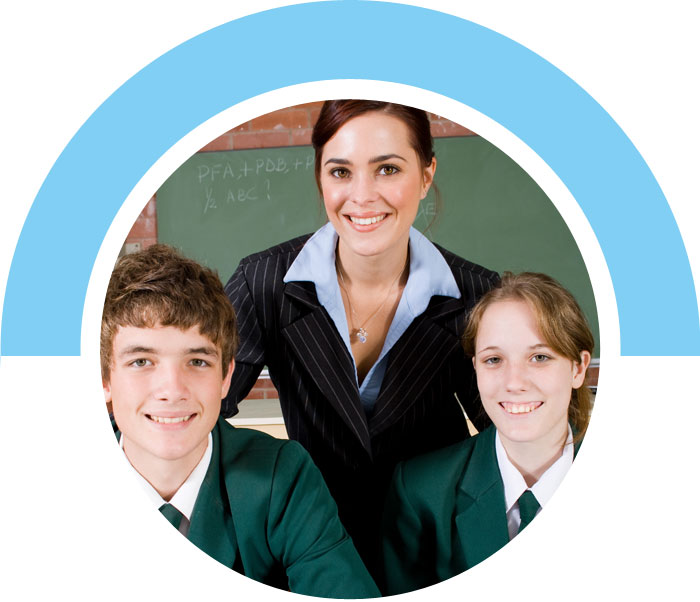 Our team
Our team comprises serving teachers and senior leaders in UK independent schools and Universities, and well qualified administration staff. Our staff have extensive experience in international schools as well as those in the UK. You can be sure that A.S. Guardians is very well equipped to care for your child during their study placement in the UK.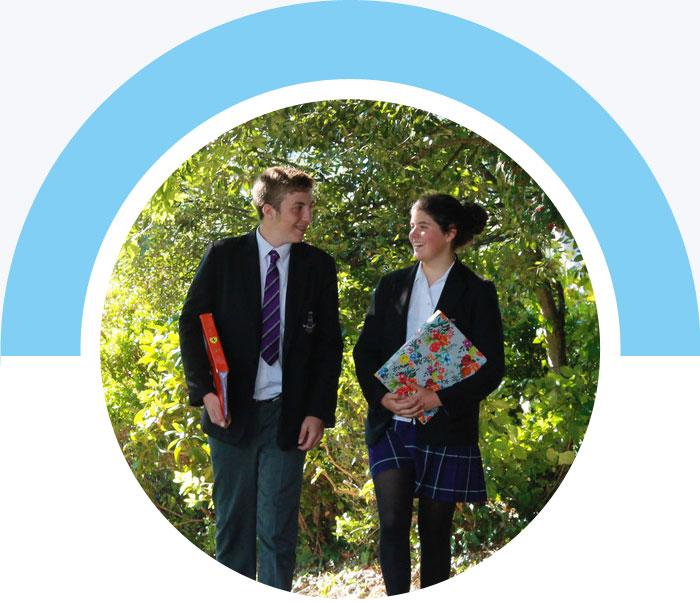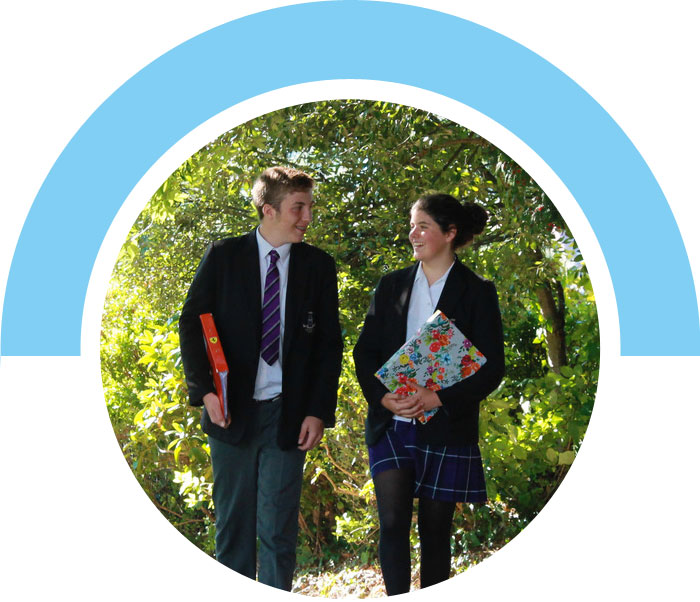 A.S. Guardians Advisory Board
Our Advisory Board brings together extensive expertise from the field of education, law, finance, safety and security services, to further enhance our guardianship service.
This combined level of expertise provides reassurance that whatever issue may arise; your child will be appropriately supported and cared for to the very highest of standards.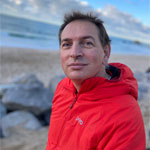 "We would like to congratulate your personal work and commitment to allow as good as possible an integration of our daughter in her boarding school. You were present each time with respect, attention and a smile.

She liked to discuss with you despite the langage and the age difference. You came to visit her without any request from us and she appreciated your move. It is very rare to see such nice work, thank you very much!"
Mr Oliver Tricot
Alpha Schools preferred partnership
As the preferred partner for Alpha group schools, A.S. Guardians offers streamlined
services for families and discounted rates, representing excellent value.